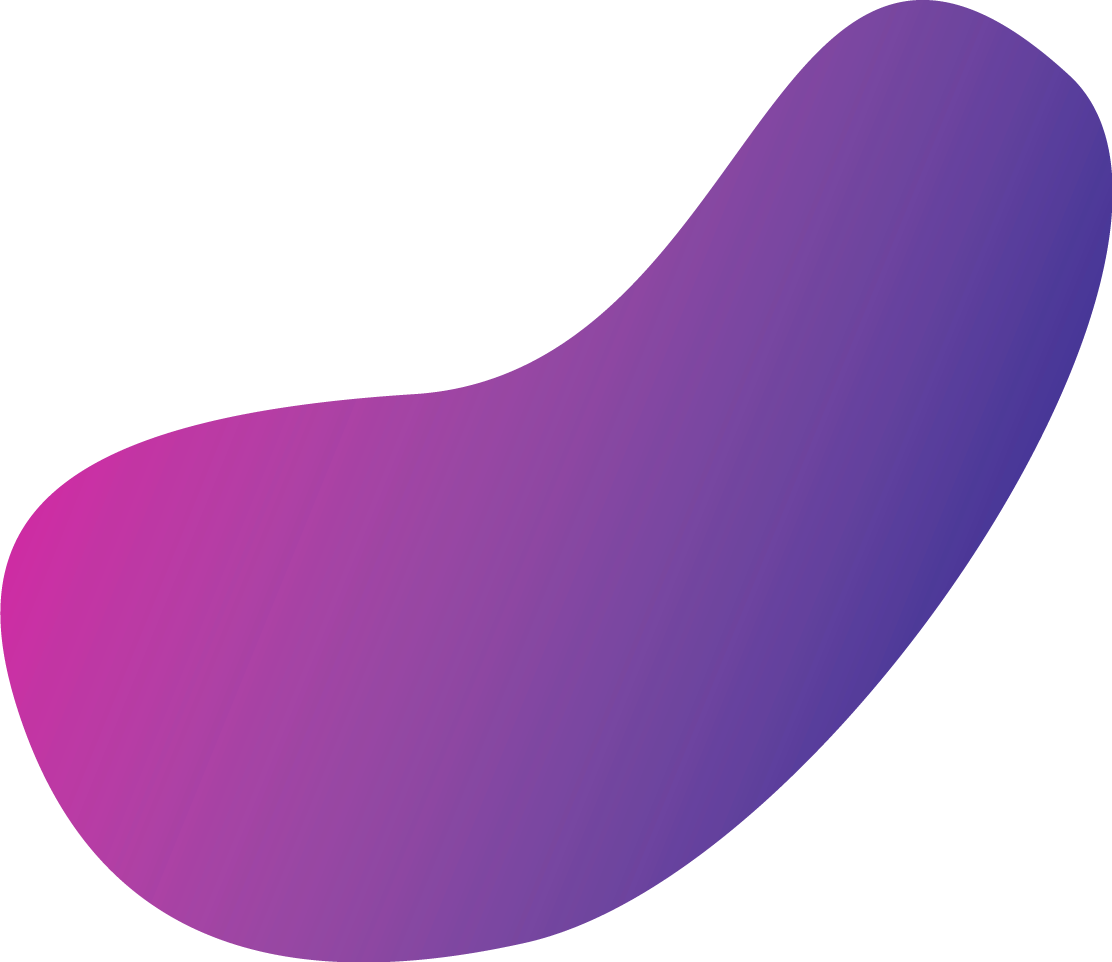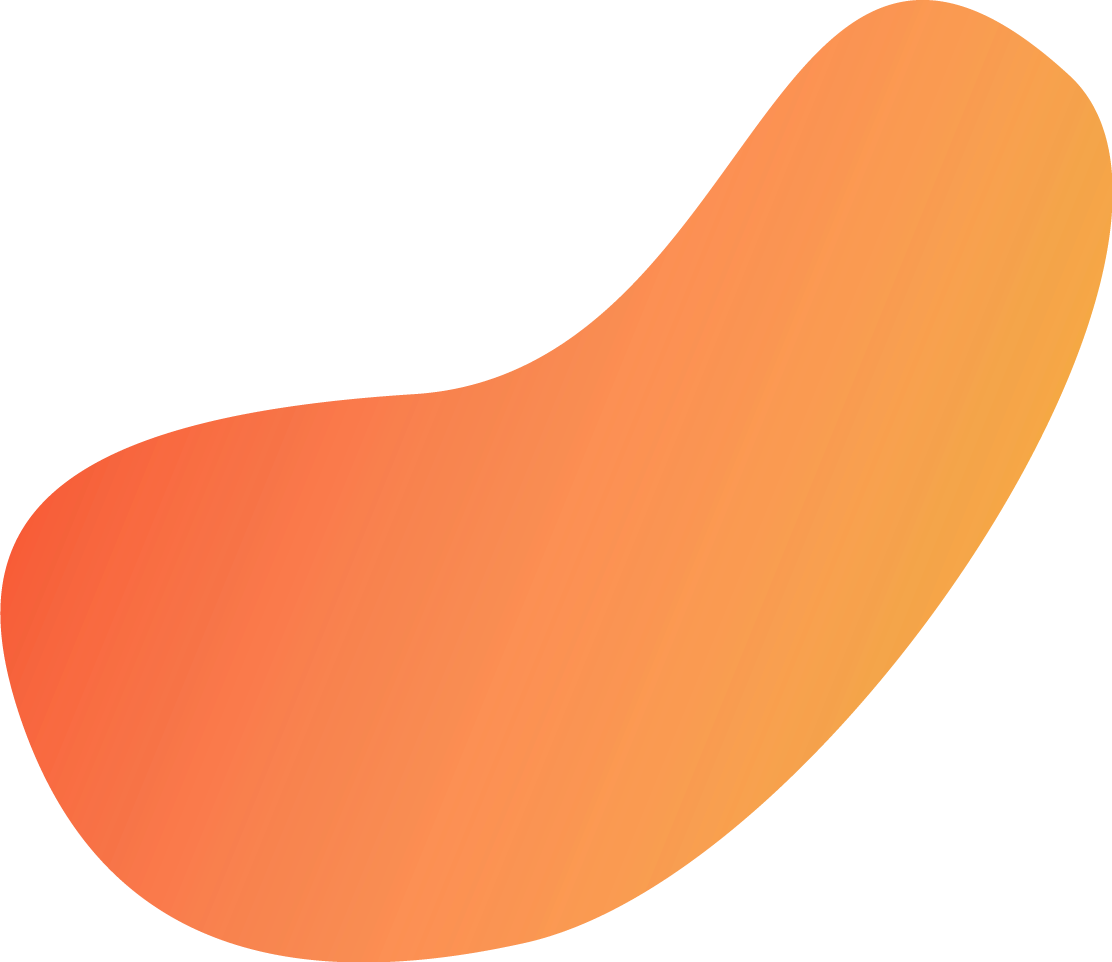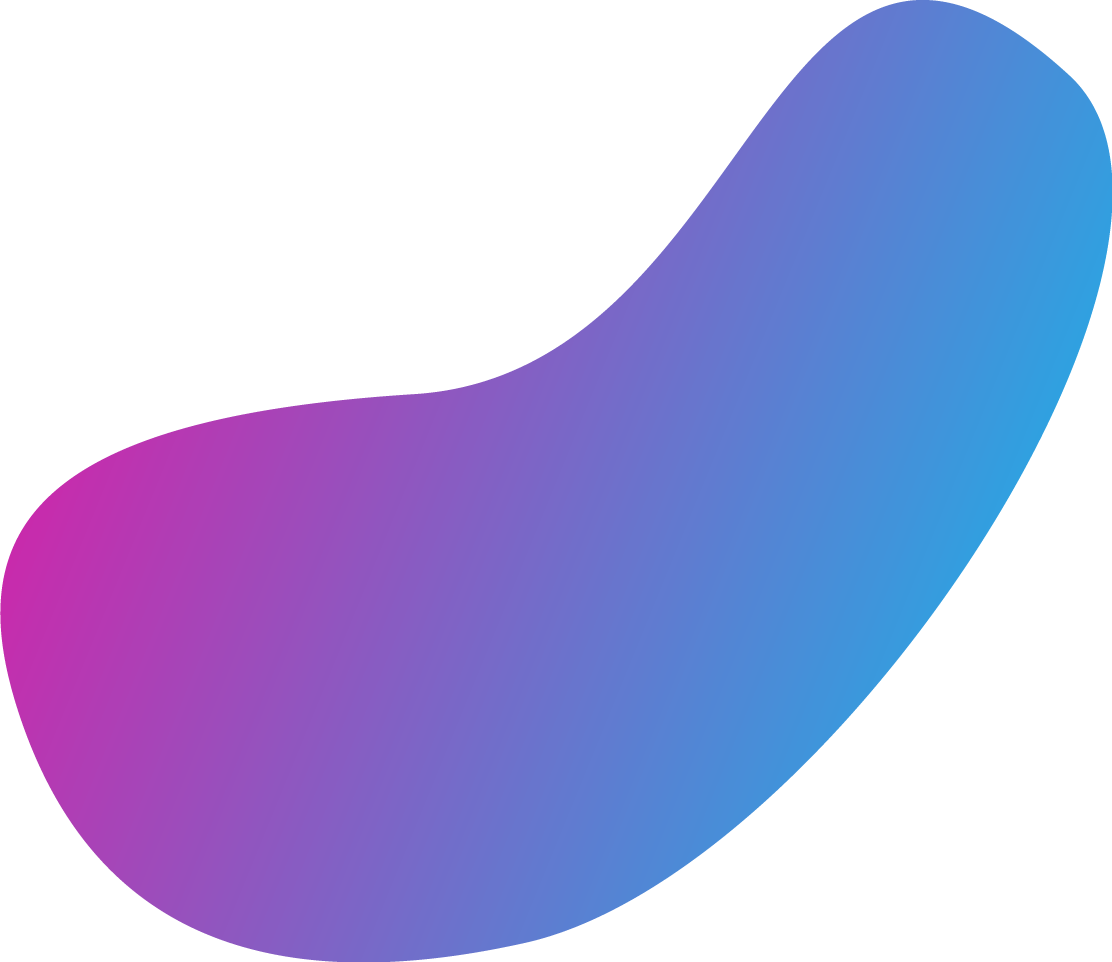 Charro Negro
Beach and
Barrio Food
Santa Rosa. CA We deliver Beach and Barrio food to the city of Santa Rosa.
Every dish we serve connects the Roseland neighborhood to the Pacific Ocean.
Inspired by Mexican style "mariscos" our food truck is filled with colorful, earthy and high tide flavors.
The driver of this urban sea monster is owner Rodrigo Mendoza, the former chef of Willi's Seafood in Healdsburg, California.
Come take a dip!